Forex trading is a way of investing which involves trading one currency for another.
The main aim of forex trading is to successfully predict if the value of one currency will increase or decrease compared to the other.
So, a trader might buy a currency today, thinking its value will go up tomorrow, and plan to sell it for a profit then. This is known as going long.
Or, they may decide to sell a currency if they think its value will go down and buy it back later when it's cheaper. This is known as going short.
The value of any currency changes frequently and can be affected by many factors including:
Interest rates
Inflation
Supply and demand
Political events
Natural disasters
In forex trading, each currency has its own code to help you identify it more easily.
For example, the code for pound sterling is 'GBP' and the code for US dollar is 'USD'.
Currency code examples
| | |
| --- | --- |
| GBD | British pound (sterling) |
| EUR | Euro |
| USD | U.S. dollar |
| JPY | Japanese yen |
| CHF | Swiss Franc |
| AUD | Australian dollar |
| CAD | Canadian dollar |
| NZD | New Zealand dollar |
| | |
| | |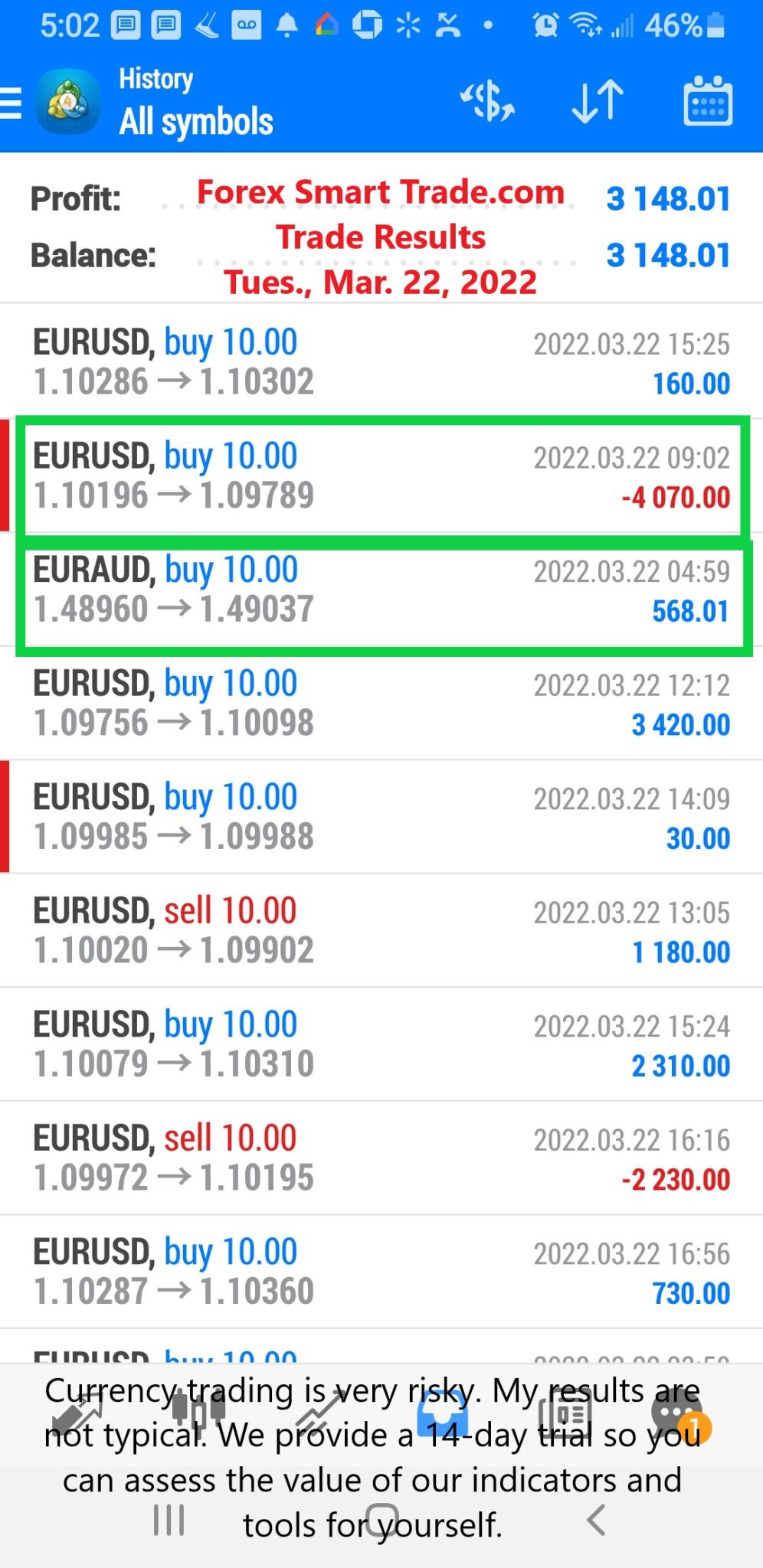 Learn How To Successfully Trade Forex
If you'd like to earn extra income trading on the Forex market, consider learning how to currency trade with Forex Smart Trade.   With their super-accurate proprietary trading tools and best-in-the-business, personalized one-on-one training, you'll be successful.  Check out the Forex Smart Trade webinar.  It shows one of their trader's trading and how easy, intuitive, and accurate the tools are.  Or try the Forex Smart Trade 14-day introductory trial for just TEN dollars.