We Create Successful Currency Traders
With Our Proprietary Trading Indicators &
Our Best In The Business One-On-One Training

* Earn Additional Income
* Be Your Own Boss
* Gain Time Independence

OUR GUARANTEE: We Are So Confident In Our Indicators And In Our Ability to Train You,
That After You've Been Trained, We'll Let You Trade Company Money

Learn More Now! / Watch Our Trader Trade
See If It Is for You
What Makes Forex Smart Trade Uniquely Better?
Our Proprietary Indicators Work, Plain And Simple.
They Are Super Accurate.
Would You Like To See Them In Action?
We Will Send You A Video Showing One Of Traders Trading.
Send Me The Video.
Learn To Trade Profitably With Forex Smart Trade
What's Your Why?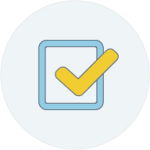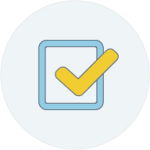 Work A Couple Hours Per Day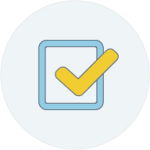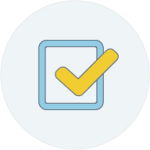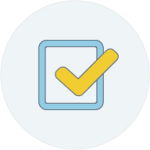 Work Where You Will Have No Customers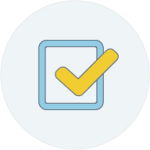 Learn To Trade & We Will Finance Your Growth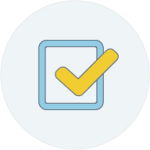 Work From Anywhere With an Internet Connection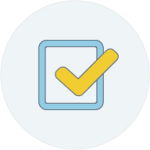 What Do I Get In The Introductory Trial?
Listen To What Some of Our Traders Have Said:
Schedule Your 30-day Introductory Trial For $1
Disclosure:You should not assume that the trade results of this student are typical of our students. We do not track the trade results or performance of our customers' private trading accounts. We do not know what a typical or average student earns trading. This student purchased advanced training and coaching. The purpose of our 30-day trial period is to give you the chance to assess the value of our software and other tools for yourself.
We have trained people like you who wanted something more, had little previous experienced and are now successfully trading our money.
We have taught students who have earned over a million dollars.
L.B.
"I have followed the alerts program religiously, and have had consistent success with your pattern matches. More importantly, deciphering the language of the indicators…Your method you share has been invaluable to me. Thank you."
T.H.
"Your break down of the indicators and patterns you discovered and teachings have completely elevated my abilities to read the indicators and see things coming before they happen. A must for anyone serious about trading with these indicators."
G.B
"I didn't have time to trade as much as I wanted. But the few trades that I posted in the morning and some trades that I posted before I went to bed yesterday, combined brought me a wonderful result. I'm very happy."
J.H.
"I was introduced to this group from a friend, and after the company funded my account, I knew this group had trust in me as a trader to follow their system and in the system's ability to get results."
C.A.
"This has been an eye opener when it came to my financial situation. To Know that I could make what I did in a full day's work in ony two hours was amazing. I found new ways to gain income that I never knew."
A dream written down with a date becomes a goal.
A goal broken down into steps is a plan.
A plan backed by actions makes your dreams come true.
Find out if this might be your dream job today.